From Original OEM Restorations to One-off Custom Designs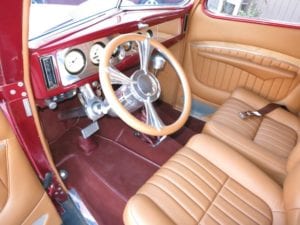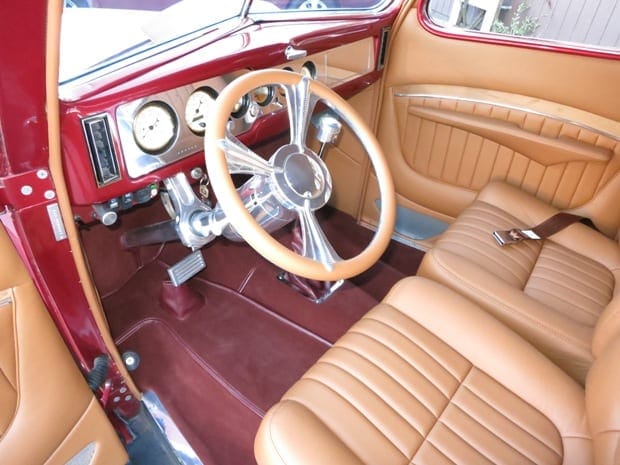 Envision the custom car interior on the car of your dreams. You only get one chance to do this and actually enjoy the process!
From custom car upholstery to complete interior auto restoration, leave it in the hands of a vested quality auto builder. We are a family-owned and operated company with generations of experience.
From the simple rebuild of your classics original seats, headliner or carpet kit, to a complete one-off custom auto interior in your award-winning street rod, we treat every project the same.
Custom Auto Restoration Partners You'll Want to Work With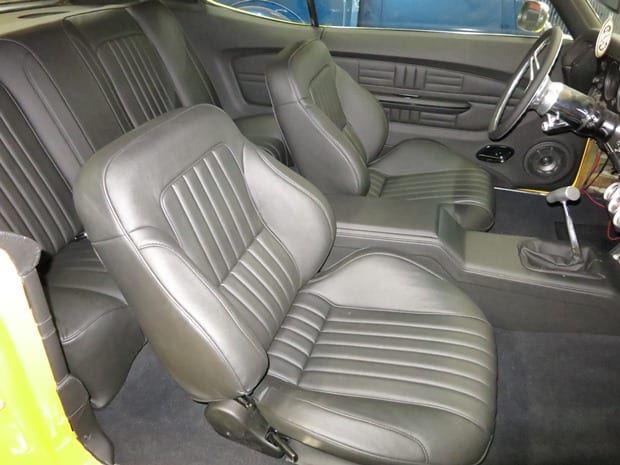 We work with our customers from concept to completion. We take great pride in the relationships we've developed over the years.
Our team's experience helps us get your custom car interior done right the first time.
We understand how important this is, considering the investment you have in your classic or high-end auto.
What You Can Count On from Us
We have a unique build approach which blends modern materials with classic upholstery techniques creating the strongest and longest lasting interiors.
With the spirit of true craftsmen, we are committed to quality, passion, honesty and communication with our customers.
We'd like you to experience the PCCI difference!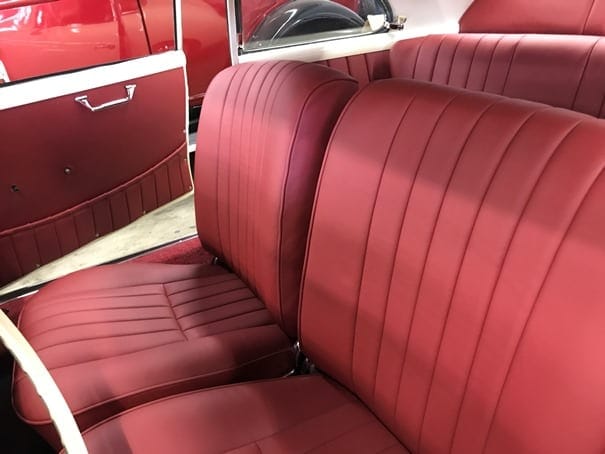 Award winning quality and design
We handle all makes and models
European and domestic specialists
Amazing material selections
5-star rated work quality and service
Free, detailed written estimates
1937 Ford
1953 Porsche
1970 Challenger
1970 Chevelle
1960 Studebaker
Get a Free Estimate!
No matter what your project, we'd love to hear about it. Drop us a note, we'll get back to you with an estimate.