About Pacific Coast Custom Interiors & Paint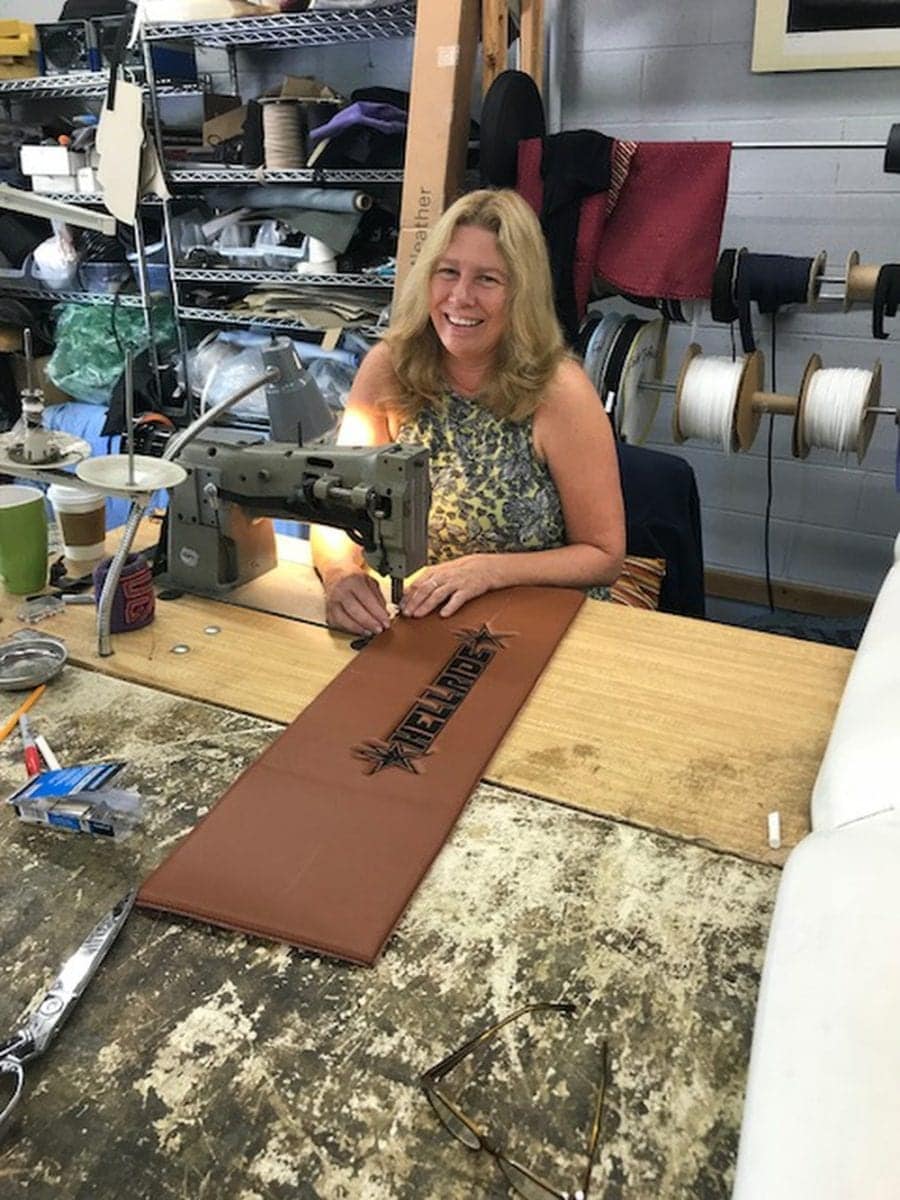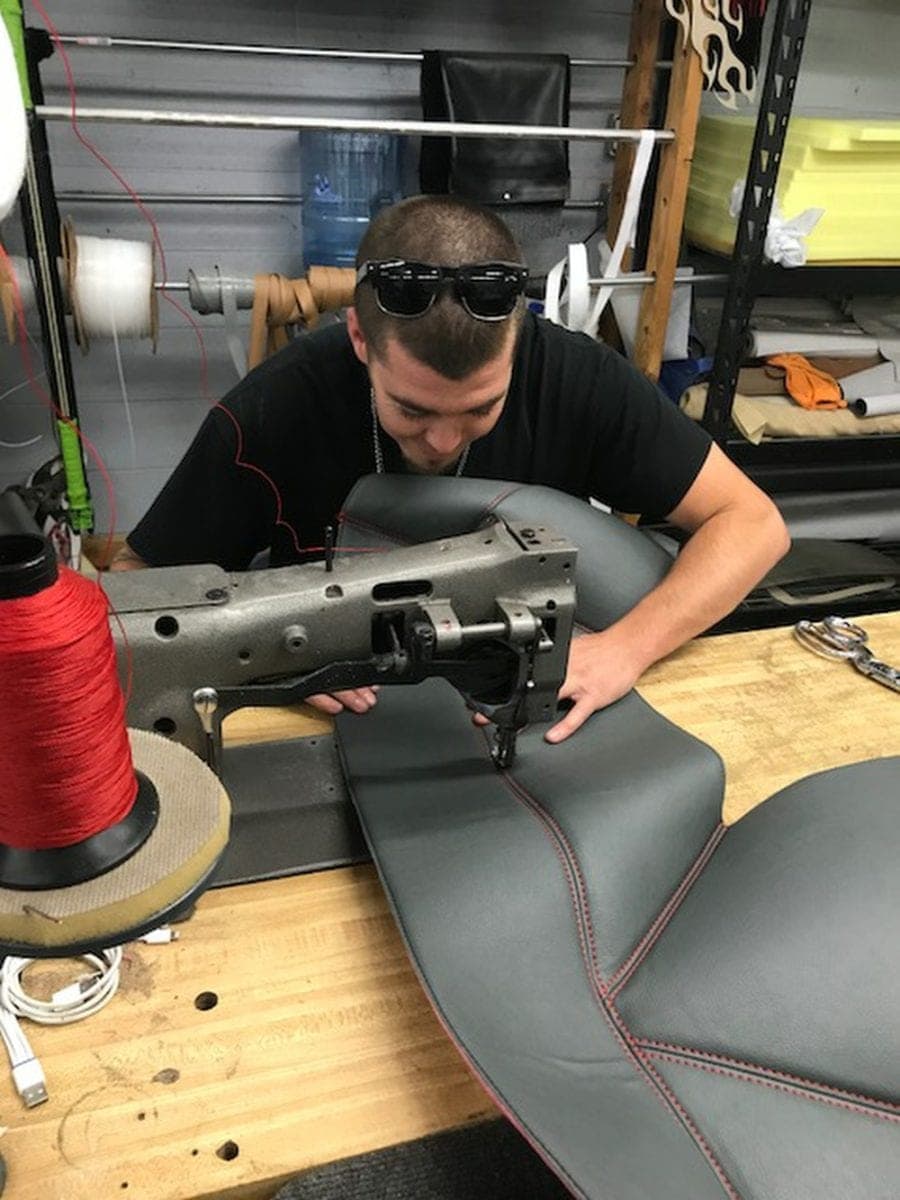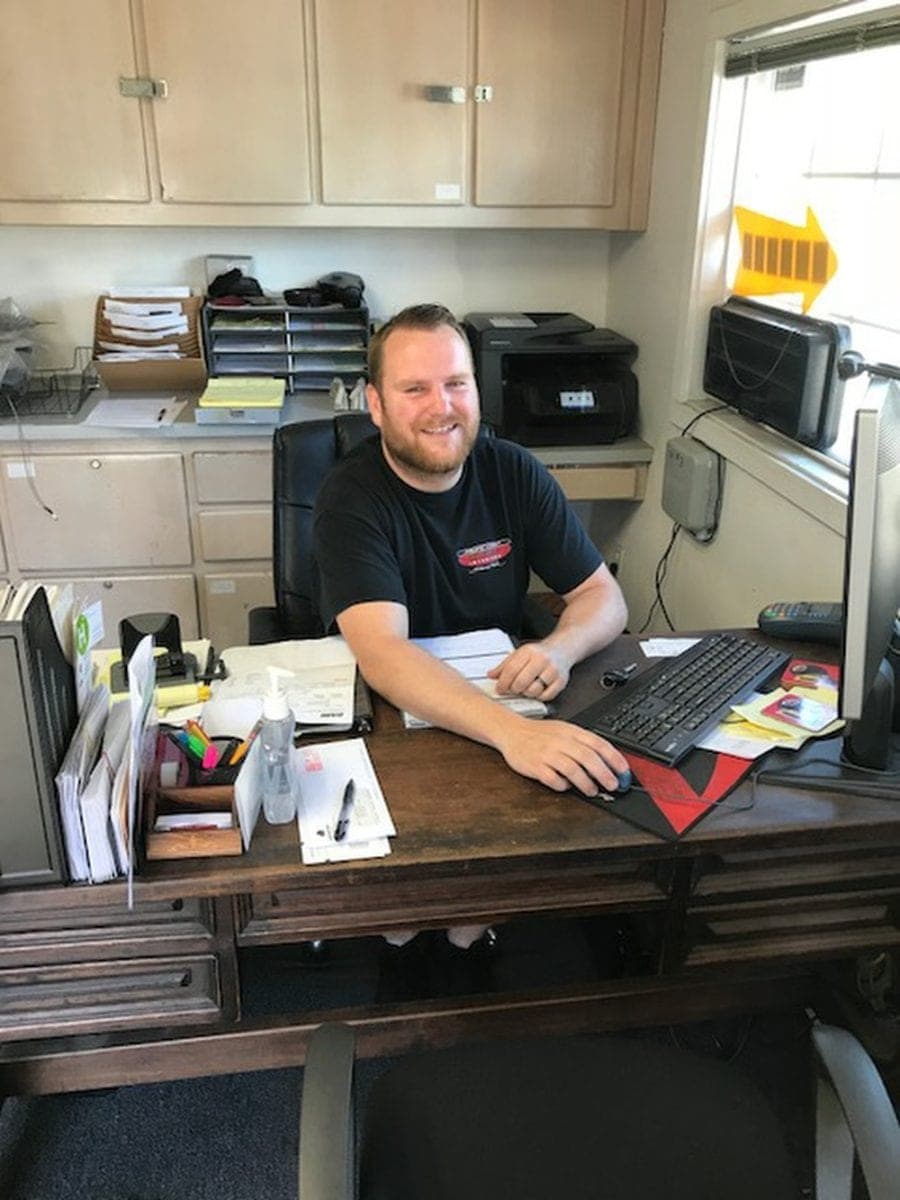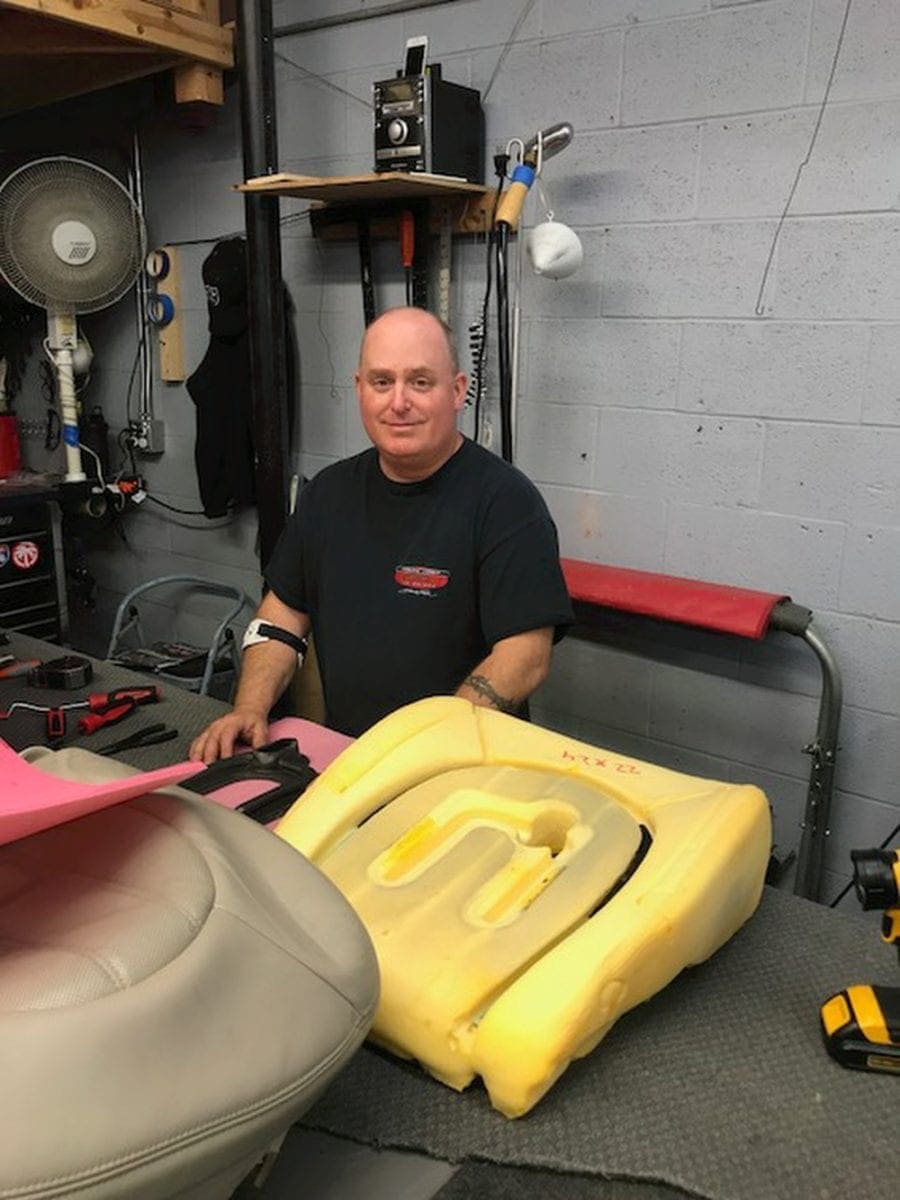 First off, we sincerely appreciate you taking the time to get to know us. We are co-owners and brothers who spent the early part of our lives apprenticing under one of our area's most skilled upholsterers, our mother. We've since taken the strength of her traditional upholstery techniques and blended them with modern materials and styling.
After getting her out of retirement in 2013, she is now working side by side with us and our valued 8 member staff everyday. Growing up with upholstery has given us a strong advantage in the sense that it has and always will be our lives.
Pacific Coast Custom Company History
This is not a job for us as much as it is our family pride. Starting out in our 350-square-foot backyard shop, we quickly realized the need to grow in order to meet our hometown's upholstery needs.
We found a great location with Valley Tire and Brake on Piner road in Santa Rosa. Six years later that proved to be to small as well. We started the search and were able to purchase our current location on Cleveland Ave just north of College Ave.
Having the security of ownership allows us to grow with stability and confidence. We've spent our entire lives here in Santa Rosa and take great pride in our area's strong small business community. The relationships we've developed over the years are such a large part of our success.
It really says a lot when your able to maintain a referral-based partnership with other shops for over nine years.
Consistency in our trade is very tough and something we take seriously. For this reason, we hired Adam Vogel as a full-time service adviser. Adam will pick up the phone, handle operations and help us do what we say we are going to do. We value our customers' time and do all we can to make your visit efficient.
We also were lucky to hire a very talented journeyman named Ryan Hodson, who came to us with 15+ years in the trade. He has been with us for several years and has played a huge part in our shop's ability to get projects in and out on time.
When you want a reliable, high-quality trim or auto body shop to assist with your next project, we hope you'll give us a call to show you what we do best.
Pacific Coast Custom Supports the Community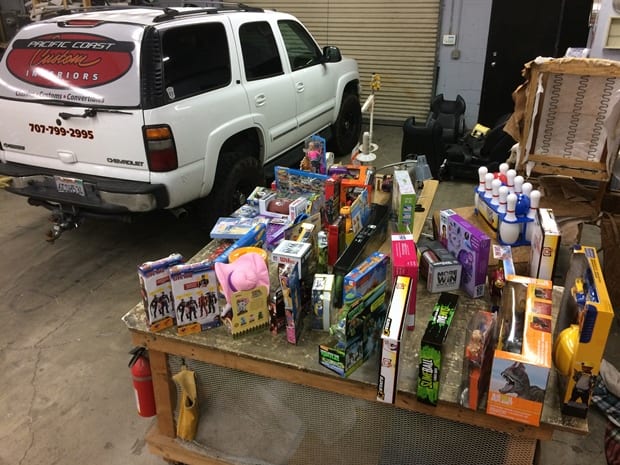 Above: Here's a picture of toys we recently donated to area children.