DAILY DRIVERS • CLASSICS • CUSTOMS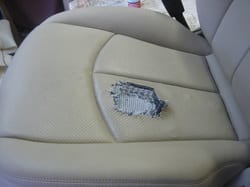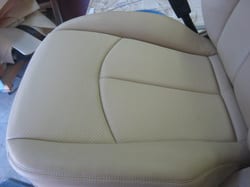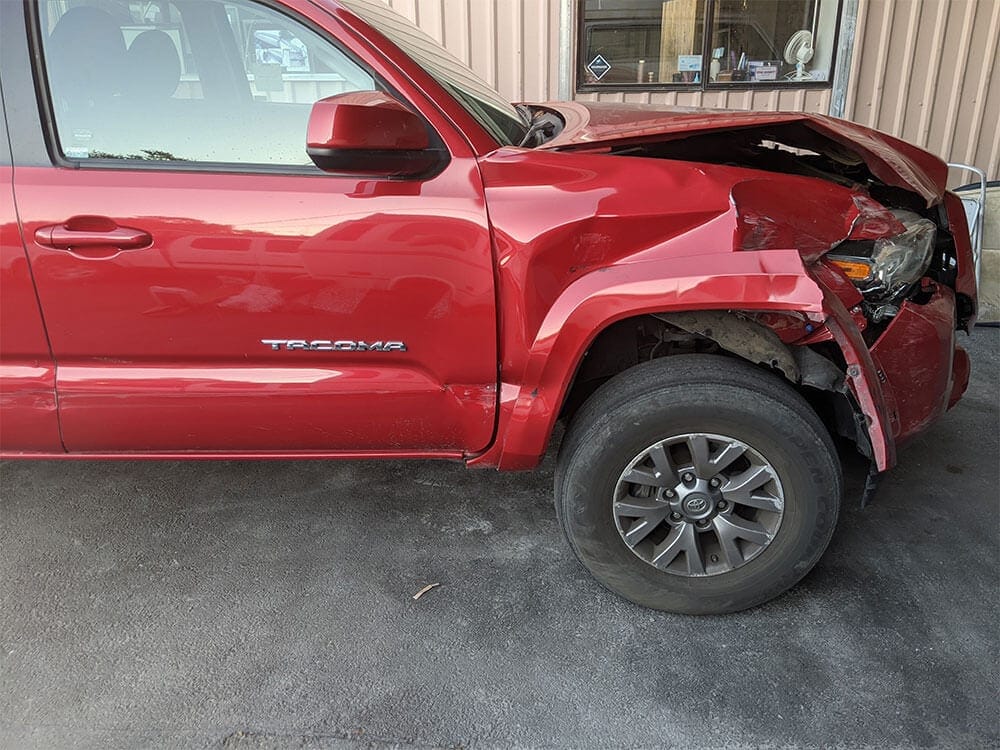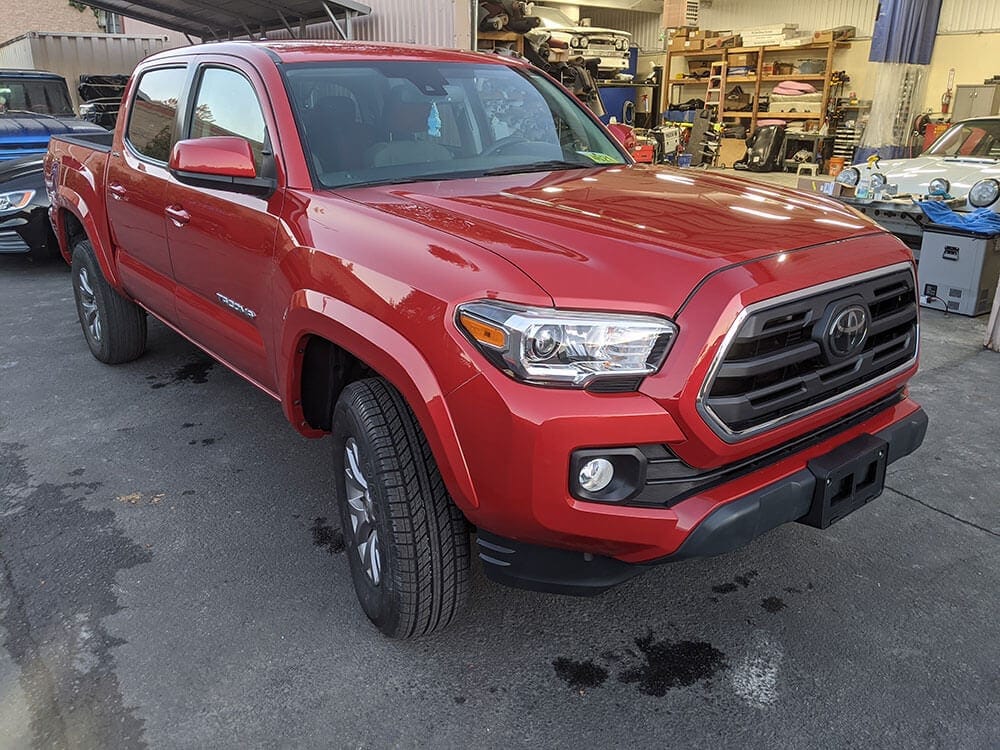 Refurbish. Restore. Replace… We have You Covered!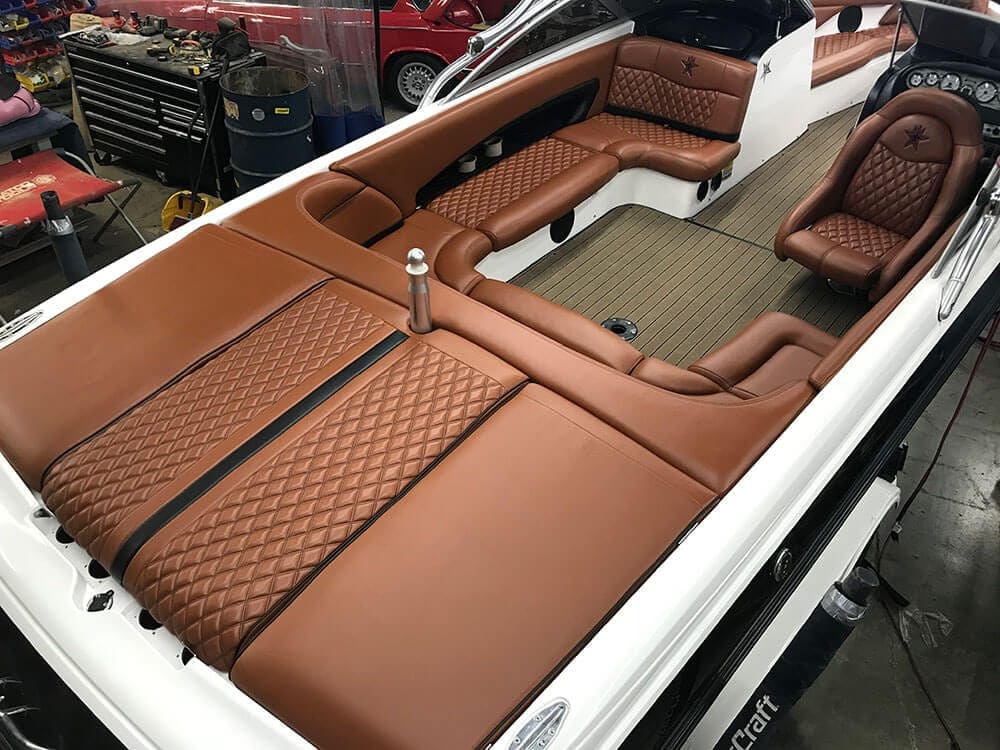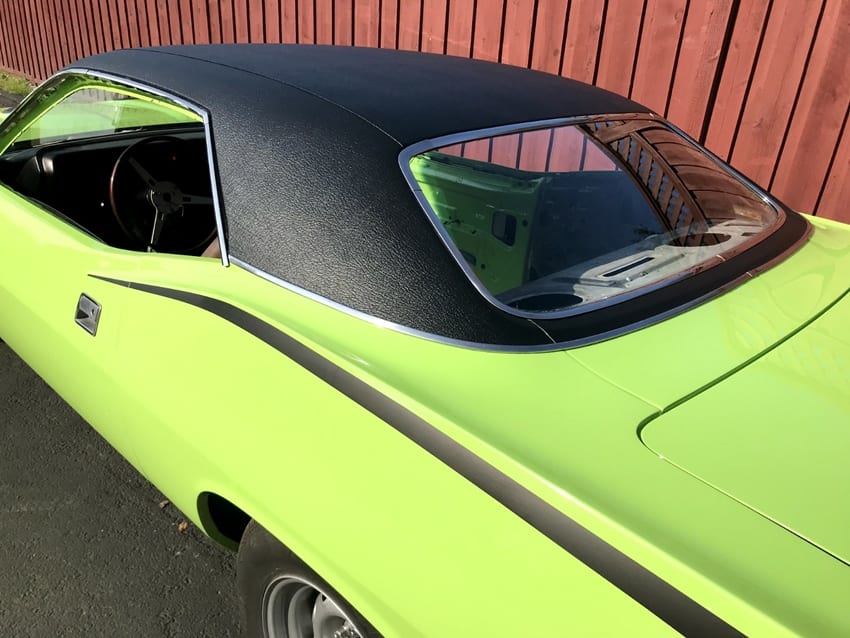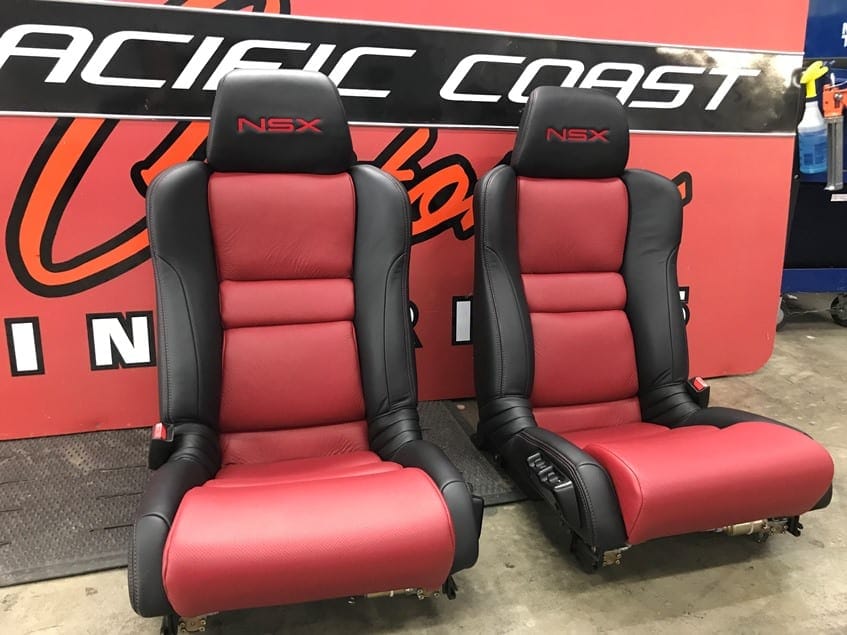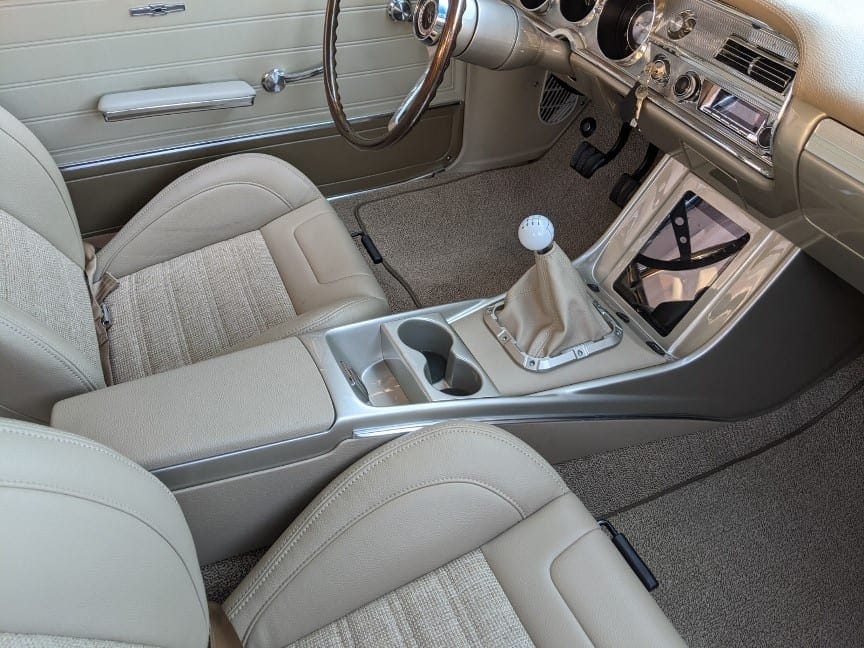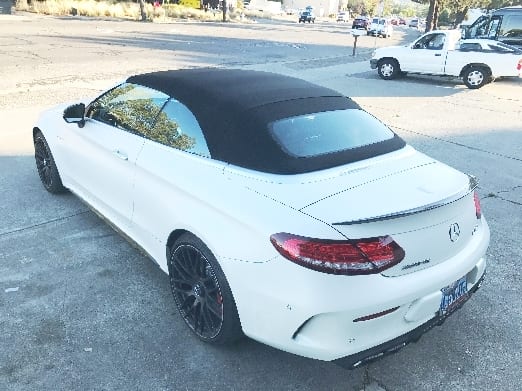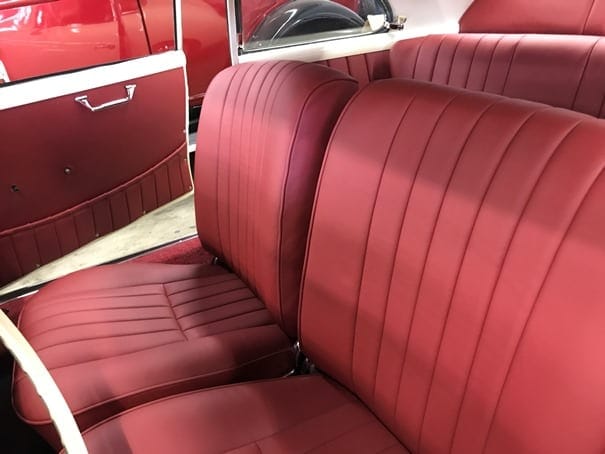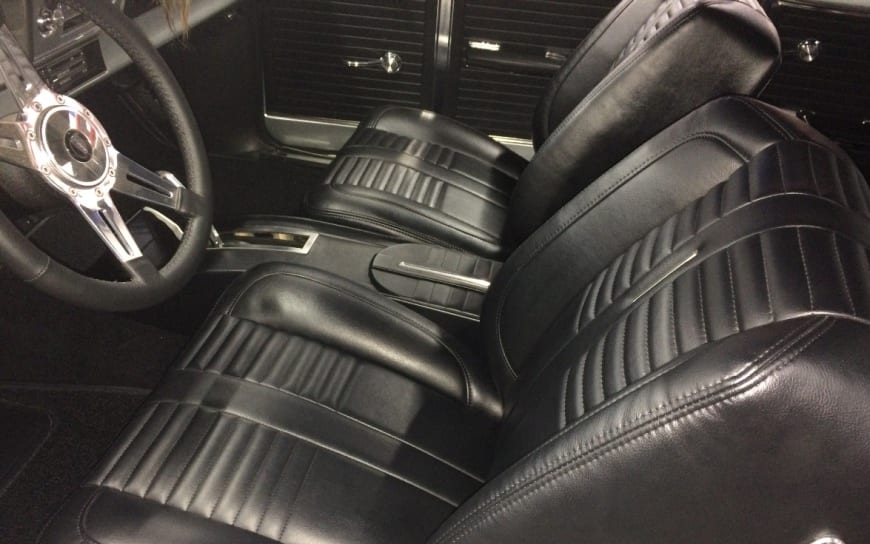 Whether it's a bumper repair or accident claim for you daily driver…
Repairing the leather seats in your BMW or Mercedes, or a custom designed interior in your classic, we are here to serve you.
Let us transform your vehicle into something that you can be proud of!