COVID-19 MASK ORDERS. Sorry, but we have reached our production capacity and are pausing orders at this time. Thanks to all for the strong show of support!
Who We Are…
…Auto restoration excellence in the Greater Bay Area since 2009. We're Northern California's only full-service upholstery, autobody and boat interior specialists.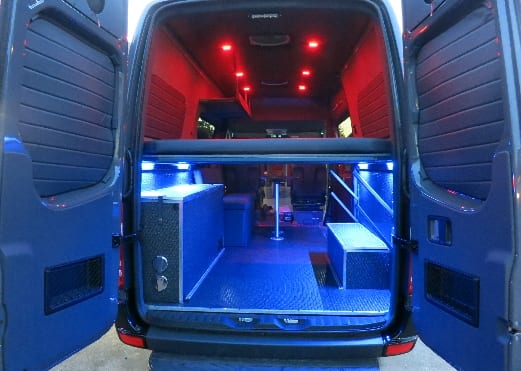 We have you covered inside and out!
Whether it's a bumper repair or accident claim for your daily driver… Repairing the leather seats in your BMW or Mercedes, or a custom designed interior in your classic, we are here to serve you.
Let us transform your vehicle into something that you can be proud of!
For Picture Galleries and More Information, Visit…