Van Conversions: Excellence in Van Up-Fitting!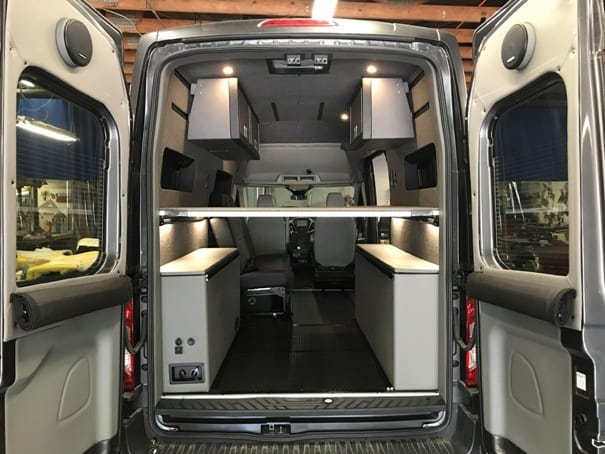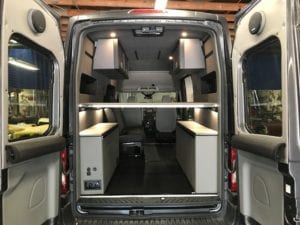 Thinking van conversions? You've made a great investment in yourself and your family with your van purchase.
Now, let us show you how we can help you maximize it!
We are Northern California's most versatile and innovative complete van conversion up-fitter.
If you're looking for a quality one stop location to make your dreams come true, then hallelujah!
Our conversion van process will make you and your family comfortable and secure knowing that you're on your way to exactly where you want to be. Off the grid!
We work with our customers in a very personal 1 on 1 setting to achieve your build goals.
A World of Choices to Match Your Vision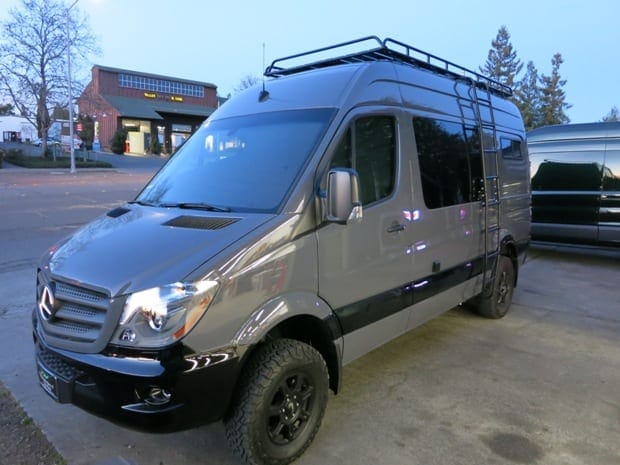 Choose one or all of the following options:
Insulation and moisture barriers (Thinsulate)
Paneling and finish trim
Flooring
Platform beds maximize a van's sleeping and cargo capacity
Window coverings with quick stow and go design
Cab seating upholstery, seat heaters, memory foam upgrades
Your Choice of Exterior Accessories
Ceiling fans and ventilation
Additional windows
Fixed or automatic steps provides safety and ease of use for all ages
Roof racks, bumpers, awnings
Wheel and off-road tire upgrades
Light bar and exterior lighting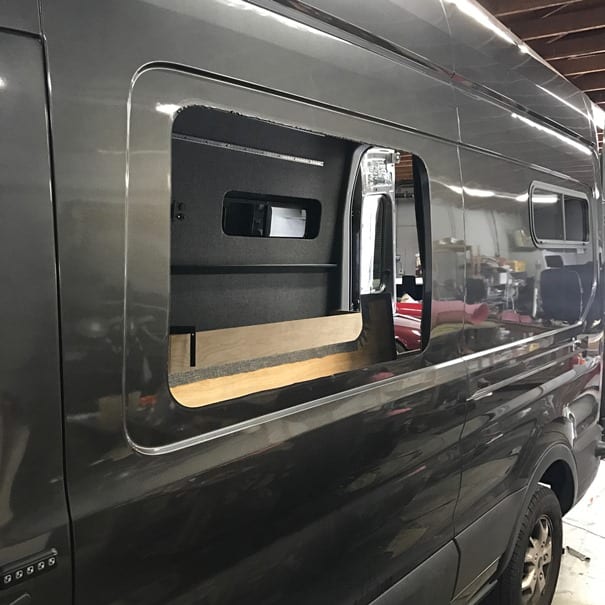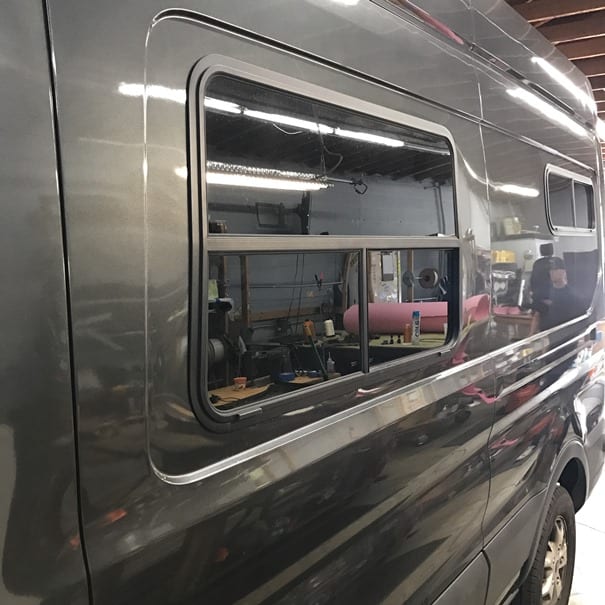 Shipsey Sprinter Van Conversion
Guyaki Camper Van Conversion
Hansel Van Conversion
Get a Free Estimate!
No matter what your project, we'd love to hear about it. Drop us a note, we'll get back to you with an estimate.